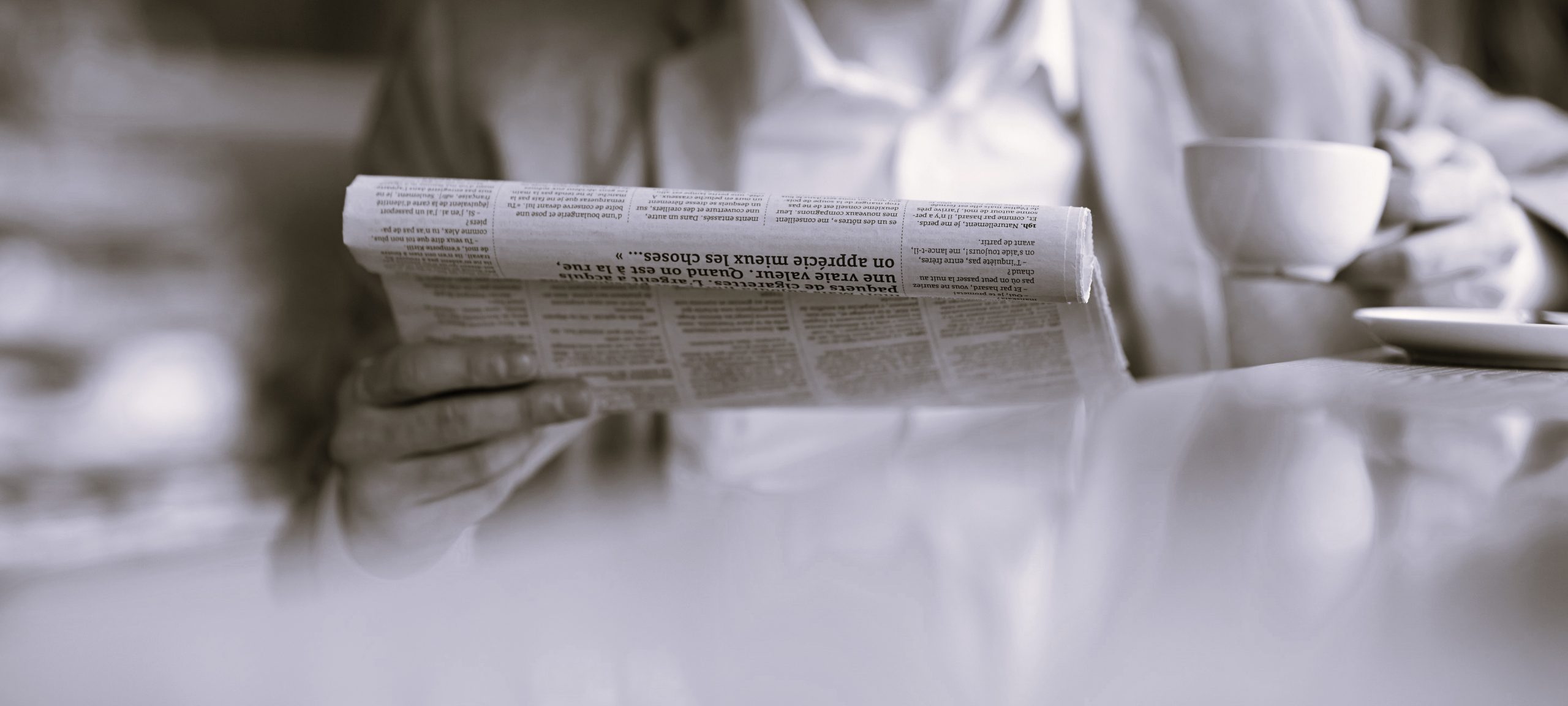 MERYTRONIC continues to work during the health emergency
In the current situation where we find ourselves, due to the outbreak of COVID19 and following the protocols established by our Government, we have taken all necessary measures to protect the health of our workers, and at the same time, to maintain our production and service to our customers with the same usual dedication.
We continue with our activity | Maintaining our productive capacity, we have modified work shifts to minimize contact between our workers.
Teleworking | In all the positions where it is feasible. Our R&D department continues to work on the development of new equipment, meeting deadlines and tasks already established.
Protocol for the reception of goods | Guaranteeing a strict procedure where the health and safety of all the people is our first concern.
Delivery | We do not foresee delivery problems to our customers.
Specific COVID19 follow-up committe | We constantly monitor the situation an take the appropiate measuremes to adapt at all times to this changing scenario.
We are facing hard times for everyone, with problems that evolve day by day and with future consequences still difficult to evaluate. We hope that these measures, together with those already implemented previously, guarantee the health and safety of our professionals, who are our greatest asset.
From Merytronic we will continue to monitor the evolution of the situation, taking additional decisions and informing about them. We wish this situation will normalize soon and we can take back up our lives, together with our loved ones.