2021
Global Smart Grids Innovation Hub
Merytronic is one of the technological partners collaborating in the Global Smart Grids Innovation Hub, promoted by Iberdrola and the Provincial Council of Bizkaia. The centre was created with the aim of becoming a world reference in innovation and knowledge in smart grids, responding to the challenges of the energy transition.
Merytronic will contribute its expertise in the development of projects related to the digitalisation of grids. A continuous commitment to research and development of solutions that respond to the challenges of the electricity grids of the future.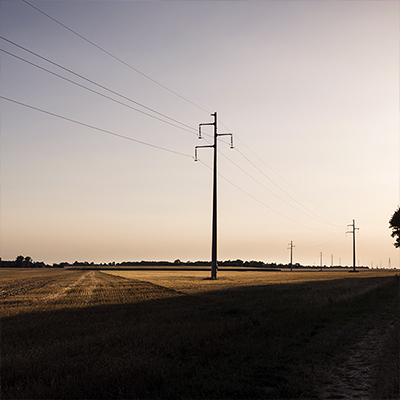 2020
ILF G2Pro
The aim of this project is the development of a new Low Voltage feeder and phase Identification device, which allows the connection between customers and transformation centres in cascade electrical networks with intermediate distribution elements to be determined.
Project co-funded by HAZITEK – Business R&D support programme – ZL-2020-00109.
In collaboration with Ariadna GRID.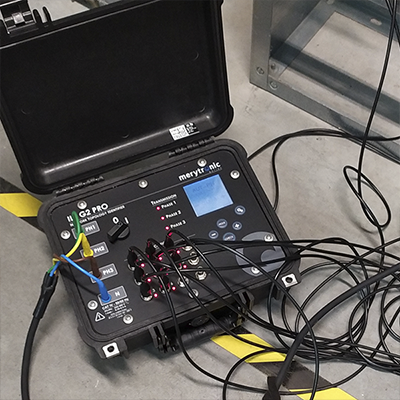 2020
GRID 4.0
The main objective of the project is to develop a remotely manoeuvrable hybrid protection device with 4.0 supervision of the Low Voltage grid.
Project co-financed by HAZITEK – Business R&D support programme – ZL-2020-00797.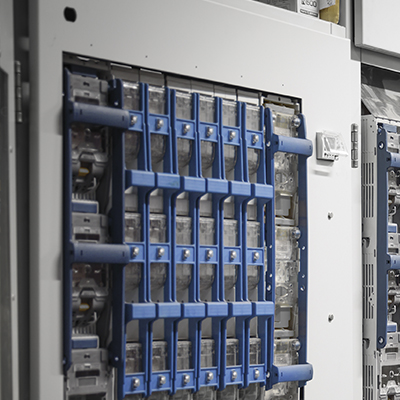 2020
SSP Transformer Centre Platform
Merytronic is part of the E4S Alliance consortium, a group of companies that have joined forces to create a new intelligent and open standard for transformer centres that promises to be a turning point in the rapidly evolving global energy sector.
The consortium partners bring extensive industry and technology expertise and experience in "grid operations" management to ensure that the SSP provides the right level of distributed intelligence.
The main objective of the E4S Alliance consortium is to accelerate the creation of a standards-based, open, interoperable and secure architecture that addresses the technical and commercial challenges faced by utilities around the world.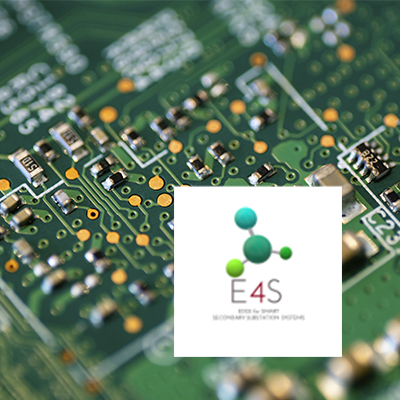 2019
LOCATE Project
The aid of this project is the development of new devices and applications to improve the management of the Low Voltage electric network, bringing its operation closer to the concept defined by Smart Grids, improving the quality of supply, opening the door to the implementation of predictive maintenance plans, increasing efficiency in the electric distribution and allowing a safe and massive integration of DER in it.
Fault location, the status monitoring and control of Low Voltage networks. Project develop in collaboration with Ariadna Grid.
Project funded by the Ministry of Science, Innovation and Universities and the State Research Agency and co-funded by the European Union. RTC-2017-6782-3