Smart grids specialists
At the forefront of the electric sector
Mission
The growing demand of energy, along with the need to optimise the existing resources, makes it necessary to develop technological solutions that enable the optimisation, monitoring and advanced supervision of electricity distribution networks, as well as, the maintenance of the grids, assets and facilities in a more effective and efficient way.
From Merytronic, in its continuous search for innovation and development of new solutions, we want to provide the necessary technological tools to help electricity companies to face the challenges of the digitalisation of the networks and the new business models of the electricity sector.
Vision
The power distribution, its optimisation, the incorporation of renewable energies together with the integration of electric vehicles and the storage batteries are key elements to guarantee energy sustainability and the flexibility of electric networks.  
New technologies: Virtualisation, Artificial Intelligence, Cybersecurity are some of the technological branches to be researched and implemented in the grids of the future. Merytronic is at the forefront of the technology, and is also part of various national and international working groups where the architectures of the grids of the future are defined. Innovation + Development
We are a young company, sharing the same values as the rest of the Gorlan group. But if there is one thing that characterises us, it is our spirit of innovation, our main driving force.
Our team of highly qualified professionals works in a continuous search for innovative and competitive solutions to meet the needs of our customers.
We work together with the world's leading electric utilities, developing solutions that enable them to manage their networks more effectively and efficiently. In addition, and as part of our identity hallmark, we also form part of international projects where proposals are developed that design the electricity grids of the future.
LEARN MORE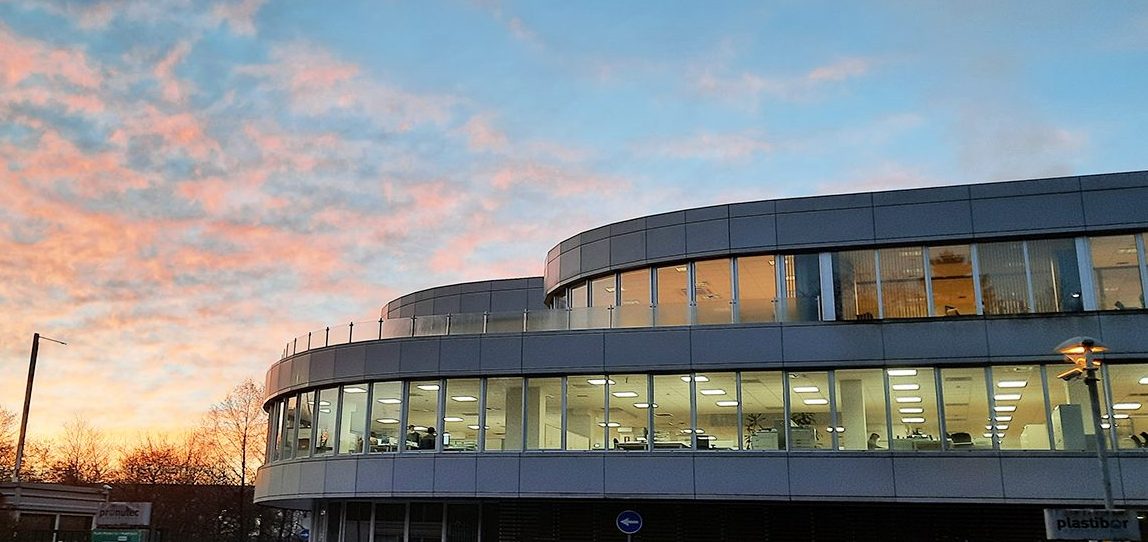 Human Capital
We are aware that human capital is a fundamental pillar for our company. We currently have a team of excellent professionals, specialists in different disciplines such as electronics, communications, software…
Their great capacity for teamwork and problem solving, allow us to be at the forefront of the development of innovative solutions to meet current and future challenges within the sector.
In a working environment where people are truly the most important thing, we know that we can count on the collaboration and support of our entire team.
JOIN US
Quality
Our knowledge, innovation and know-how are backed by the highest quality standards. Our quality policy is implicit in all our processes: research, design, manufacturing, commercial and administrative management, etc.
Management system model with ISO 9001 certification.

ISO14001 environmental certification.

All our products comply with the demanding certifications for each application.

Company Registration Number RII-AEE: 6608
Producer Registration No. Packaging: ENV/2023/000002889