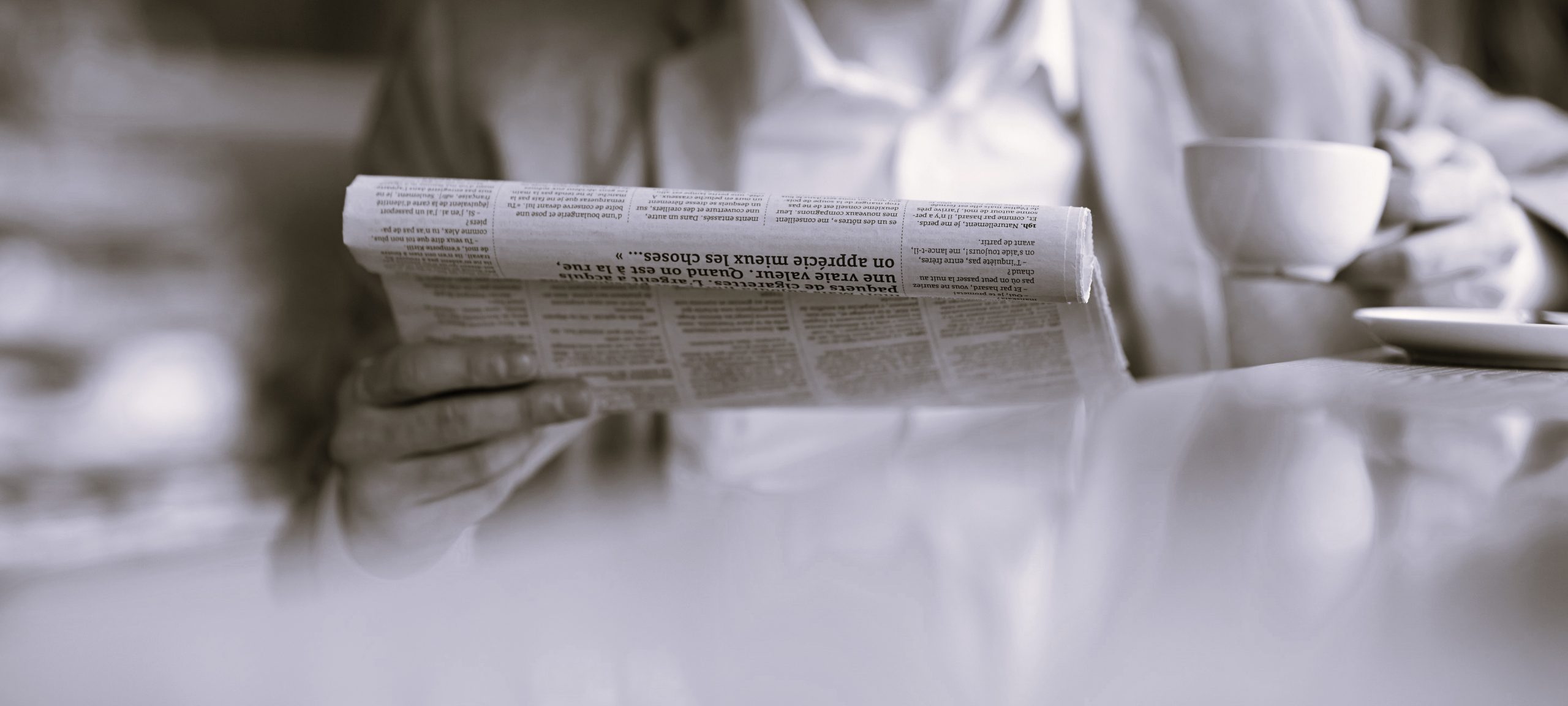 Low Voltage transformer monitoring, what advantages does it offer?
With growing energy demand and the need to optimise investment resources, utilities must implement solutions that allow them to monitor and manage their distribution networks more effectively and efficiently.
One of the key elements within the low voltage network is the transformer. Despite being subject to periodic supervision, being able to monitor it continuously and remotely provides data that, once processed and interpreted, helps to manage it correctly.
In addition, the reliable measurement of the transformer's electrical parameters provides information about the saturation state of the transformer. This data provides high added value, for example, in preventive maintenance tasks, reducing failures and costs:
Reduction of service interruptions
Avoidance of accidents/fires in the secondary substation
Knowledge of the saturation state of the transformer
Optimisation of maintenance tasks
Asset life cycle management

LVS: our innovation for transformer monitoring
Merytronic has developed the new device LVS, Low Voltage Transformer Supervisor. A compact and versatile device that allows real-time monitoring and communication of the main electrical parameters of the transformer, including the monitoring of the temperature of the hottest point of the transformer (HotSpot), (in an advanced version of the device).
Suitable for all types of transformers, both outdoor and indoor
Allows the monitoring of a transformer with up to 2 different output feeders
Ensures data integrity through advanced protection features
Standard communication and cyber security protocols
Quick check of its correct installation and operation, thanks to an intuitive user interface
Main applications of the device:
Transformer supervisor in the LV output
Feeder supervisor in the secondary substation; LV panel supply feeder or LV outgoing feeder
Monitoring of any intermediate element of the LV network
 LV network remote monitoring
Measurement of harmonics in voltage and current  and their THD (Total Harmonic Distorsion)
Estimation of transformer oil temperature (HotSpot)
If you want more information about this product or about the rest of our Low Voltage network monitoring solutions, click on the banner.