Merytronic will be present in Energetab 2022
Energetab, the largest international fair for the energy industry in Poland, will hold its 35th edition from 13 to 15 September 2022. With more than 300 exhibitors, a wide range of products and solutions will be presented, aimed at the proper management of the electricity grid, the digitisation of networks and renewable energies, which, among others, will be the main themes of this fair.
Merytronic will attend the fair together with Gorlan Polska. We will present our solutions for:
> The digitisation of electrical distribution networks, with our ILF G2 device, phase and feeder identifier in LV networks,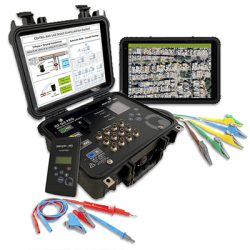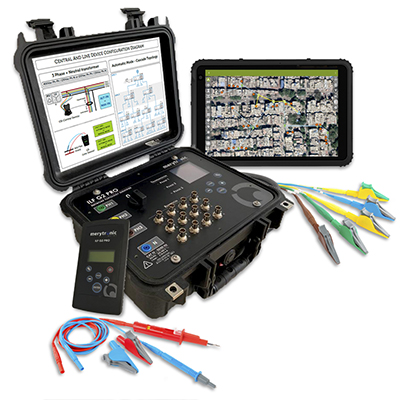 The ILF G2 device, phase and feeder identifier, makes it possible to identify in a few seconds and with total reliability, to which Secondary Substation, Low Voltage panel, feeder output and phase each of the meters/subscribers of the Low Voltage electric grid are connected.
> Underground cable and pipe location and tracer, with the MRT-700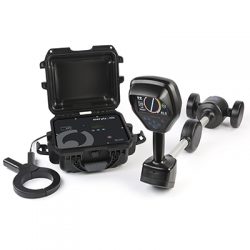 The MRT-700 device is an underground cable and pipe locator, which makes it possible to trace distribution networks quickly, easily and accurately.
Energised Cables
De-energised Cables
Low Voltage, Medium Voltage and High Voltage Lines
Metallic and non-metallic pipelines
Specially designed for utilities to trace cables in their electric distribution networks. Also, suitable for locating and tracing underground pipe networks.
The Gorlan group brands, Telergon and Pronutec, will also be present at the stand. Together we offer a wide range of solutions to meet the needs of our customers.
Do you want to know more about our solutions? Come and visit us during the fair, stand 21 – Pavilion Z.
Click on banner for getting your free pass.

Ver otras noticias