LV Edge Node and TSA Card for feeder-level monitoring system
Description
Global monitoring solution for LV networks, which allows real-time monitoring of electrical parameters at feeder level, consisting of several elements, marketed together or separately. All of them are compatible with other commercial brands.
SFS – Smart Fuse Switch
Fuse bases with advanced feeder supervisor, marketed by Pronutec.
TSA – Advanced Supervision Card
Module in charge of converting the analogue signal into digital.
Measurement of electrical magnitudes per phase and generation of associated reports (average values, maximum values, etc.).
Alarms (blown fuse, overload…)
Oscillography
LV RTU –  LV Edge Node
Data concentrator that processes the information coming from the TSAs, it is the heart of the LV advanced supervision system in theSecondary Substation.
Feeder data storage
Communication with different SW platforms or SCADAs.
Power quality and earth leakage current measurement; associated oscillography
LV panel supply feeder measurement
It can be supplied mounted in an enclosure, with all the necessary protections or for direct placement next to the LV panels, by means of DIN rail.
Main Features
TSA – Advanced Supervision Card
Processes all electrical parameters per feeder. RMS values per second of the following variables:

Voltage per phase
Current per phase and calculated neutral current
Imported/exported active, reactive and apparent power per phase and total power
Power factor per phase
Phase presence
Frequency
Cumulative values of imported and exported energy
Cumulative reactive energy values in the four quadrants
Temperature
Voltage and current oscillography in case of alarm

Generation of the following alarms per phase: blown fuse, overvoltage/undervoltage, overcurrent, short-circuit current, short-circuit current.
Each module has two RJ45 connectors that allow the construction of a data bus
Can communicate via DLMS/COSEM over HDLC with the LV edge node or via Modbus RTU (RS485)
LV RTU – LV Edge Node
Real time communication with the electric utility (via web – services)
Sending of connectivity data to the utility server
-Generation of XML reports of electrical magnitudes
-Average values of V, I, P, Q
-Maximum values of V, I, P, Q
-Incremental values of energy P, Q, S
-Other
TSA card alarm threshold parameter changes
Remote firmware/software upgrades of all devices
General configuration (IP address, FTP, alarms…)
DC power supply to line meters via RS485 cable
RS485 BUS connections
Additional features:

Power quality
Oscillography
Earth leakage current measurement/tie measurement
The LV Edge Node can deliver information to the Ariadna Platform and to a SCADA system simultaneously using different protocols.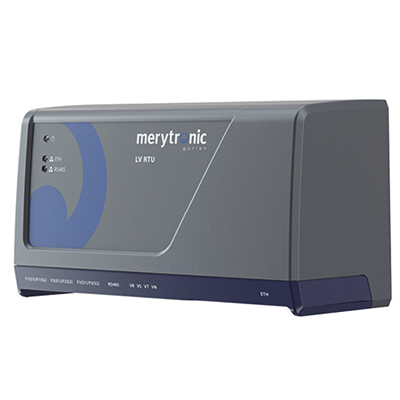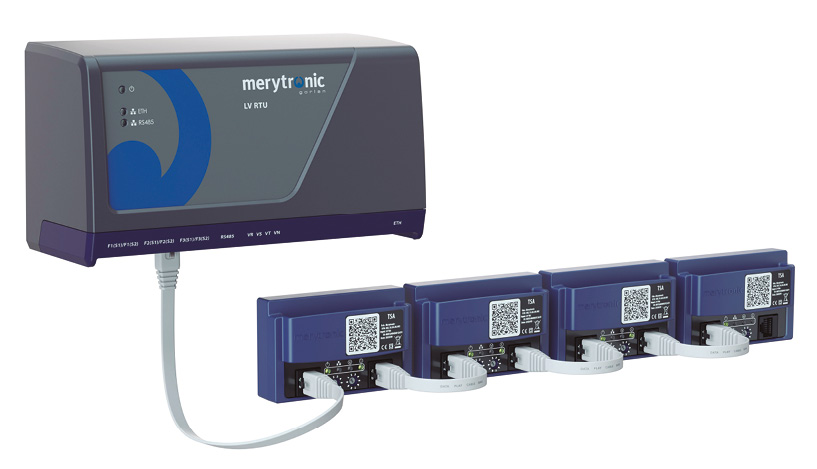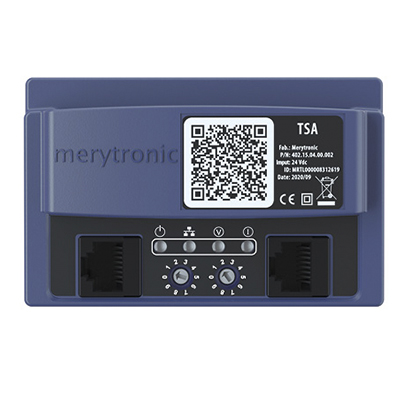 Contact us
If you need more information about any of our products, please fill out the next form: