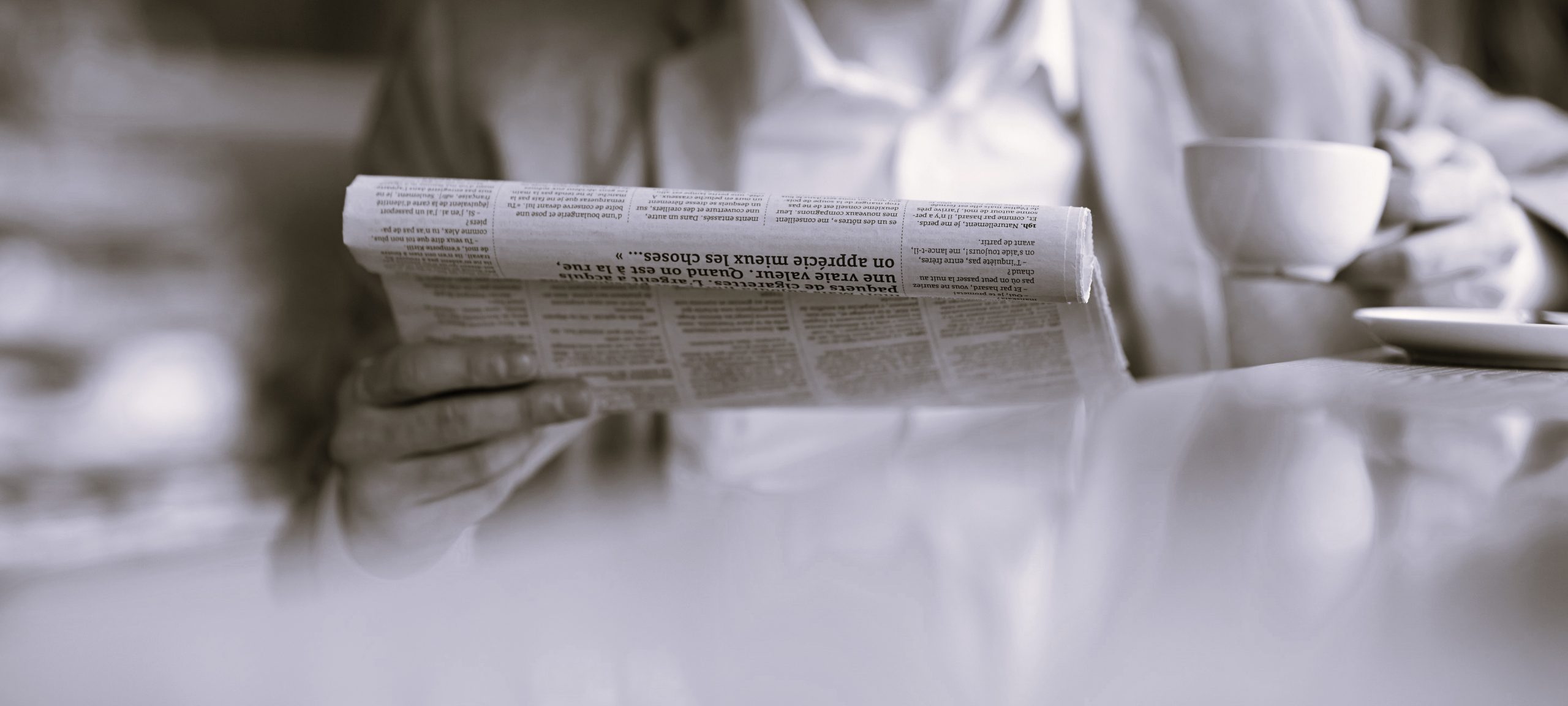 Towards a more efficient and sustainable future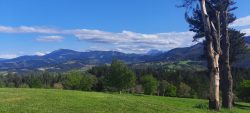 According to European guidelines, energy saving measures seek to promote energy efficiency and the reduction of emissions in different sectors. At Merytronic we work continuously on projects and actions aligned with these guidelines, focused on caring for the planet and benefiting people.
All the actions we have carried out over the last year would not have been possible without the firm commitment of all the people who make up this great family.
Environmental policy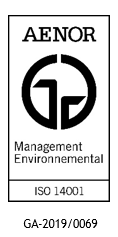 We renewed our ISO14001 environmental certification. Our environmental management system involves a process of continuous improvement to reduce the consumption of natural resources, make our products more sustainable and manage the waste we generate in an appropriate way. It is our way of contributing to building a green future.
Waste management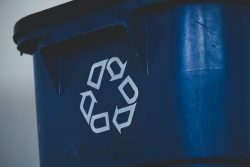 Reduce, reuse and recycle: Proper waste management is essential to minimise environmental impact. Our recycling policy covers everything from paper, cardboard, electronic and electrical equipment… to contaminated rags.
Following the maxim that the best waste is that which is not generated, during this year we have made various adjustments to internal processes that have resulted in a reduction in paper consumption of more than 10%.
Replacement of luminaires with LEDs
Excessive energy consumption contributes to the depletion of natural resources and the emission of greenhouse gases. The use of low-energy light bulbs reduces energy consumption, and this year a total of 222 fluorescent tube lamps will be replaced with LED lamps throughout the building.
Solar panels
Solar panels have been installed on the roof to power the entire building. In the first 4 months a total of 2,377 MWh have been generated. Since it was put into operation on 29 December, the equivalent of 2,400 kg of CO2, 974 kg of coal and more than 131,000 trees have been saved.
This is one more step we are taking to move forward as a group in terms of energy sustainability.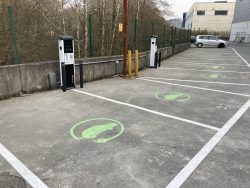 Electric chargers
We promote sustainable mobility. Another project that has seen the light of day this year has been the installation of 4 electric vehicle charging points, installed in the general parking area, from where both Group employees and visitors have access.
The installation of electric chargers in the workplace offers a number of benefits, including the promotion of sustainable mobility, fuel cost savings, improved company image and regulatory compliance. These benefits support both environmental sustainability and long-term economic viability.
We continue to collect plastic caps!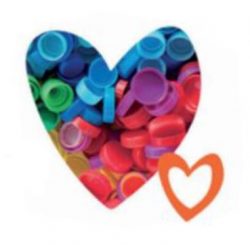 Since last year we have been collaborating with Fundación SEUR by collecting caps at our facilities. This activity not only promotes environmental protection, but also has a positive impact on society by providing help and support to those in need.
The caps collected are sold to recycling companies and the funds raised go to charity projects, such as helping people with disabilities or serious illnesses. In this case they go to Leo, an 8 year old boy from Benidorm with Hirschsprung's Disease & Down's Syndrome, so that he can improve his quality of life by taking part in aquatic therapy sessions.
According to data provided by the SEUR Foundation, since the campaign began in 2011, it has achieved the following globally
Improve the life quality of 193 children.
Collect 3,201,069,000 bottle tops, equivalent to 169 football pitches or 19 Olympic swimming pools.
Raise 1,347,835 €.
Recycle 7,665 tonnes of bottle tops
Avoid 9,600 tonnes of CO2 emissions
We are delighted to play a small part in these achievements. With a small gesture we can achieve great things.
Tree planting
Together with Lurgaia, last March we went to plant trees and bushes in the Urdaibai Biosphere (Bizkaia). Planting trees is a key measure to reduce our carbon footprint and combat climate change. Trees play a crucial role in absorbing carbon dioxide (CO2) from the atmosphere through photosynthesis, thus helping to mitigate the effects of global warming.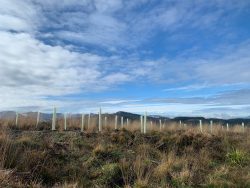 Sustainable future
At Merytronic we are aware that there are many areas for improvement, the implementation of measures such as energy efficiency in buildings, the adoption of renewable energies and the promotion of responsible consumption habits, will allow us to reduce our environmental impact and reduce energy costs in the long term. Our goal is clear: we want to contribute to a more efficient and sustainable future, and we will work to achieve it.
Together to build a more sustainable tomorrow