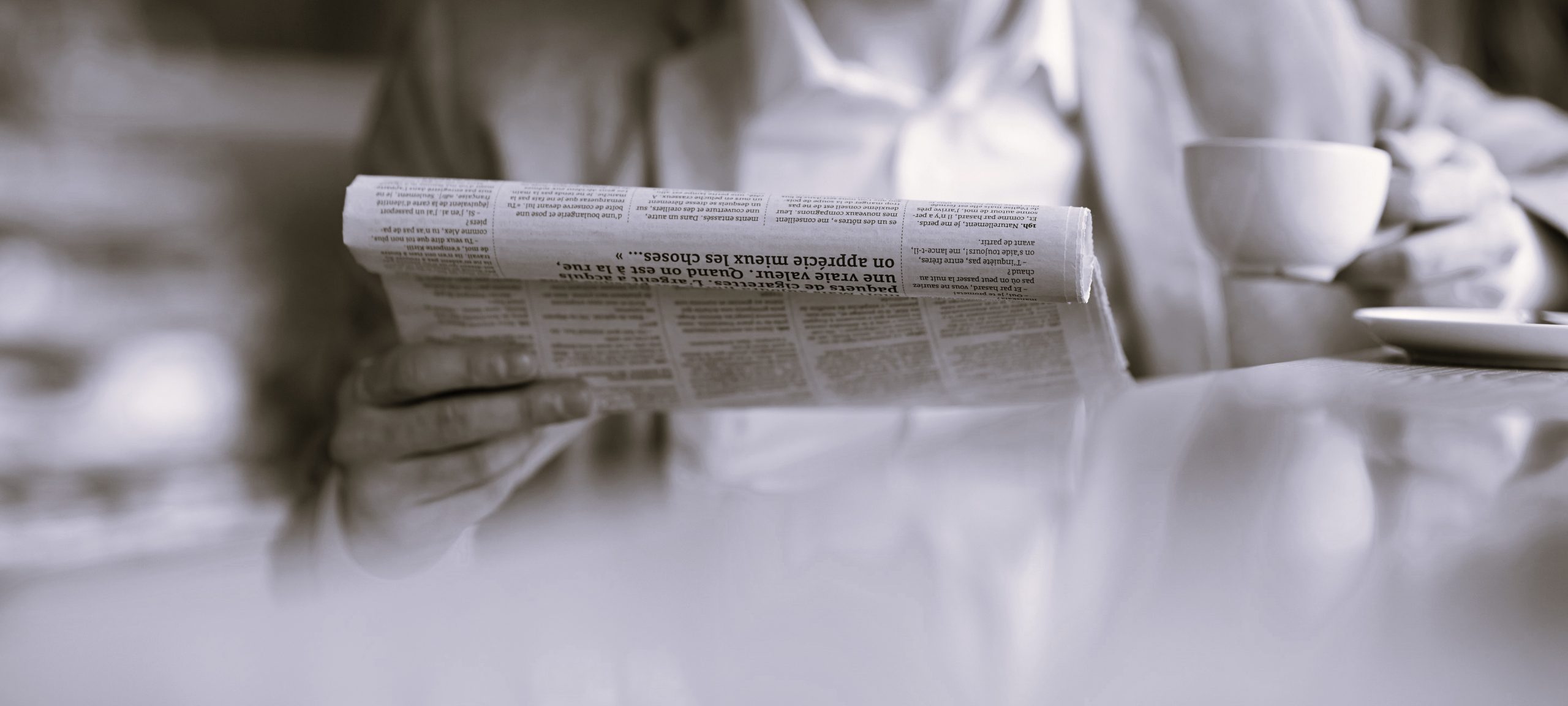 How to identify an energized cable safely?
Identify any type of cable with Ariadna CI
In maintenance tasks, correctly identifying cables in a trench is of vital importance. What device would be most suitable for this task? Would you prioritize accuracy, ease of use, or the ability to work with different types of cables?
Discover why the Ariadna CI  device is the perfect choice to ensure reliable and safe identification of live cables during maintenance work. In this article, we present the main features that make Ariadna CI cable identifier an indispensable tool for the maintenance of electrical distribution networks.
Reliable identification of energized cables
The most significant feature of this cable identifier, and the reason it has been approved by many electrical companies worldwide, is the reliability of the localization due to the method used by Ariadna CI and the created current circuit, ensuring that there will never be a wrong identification.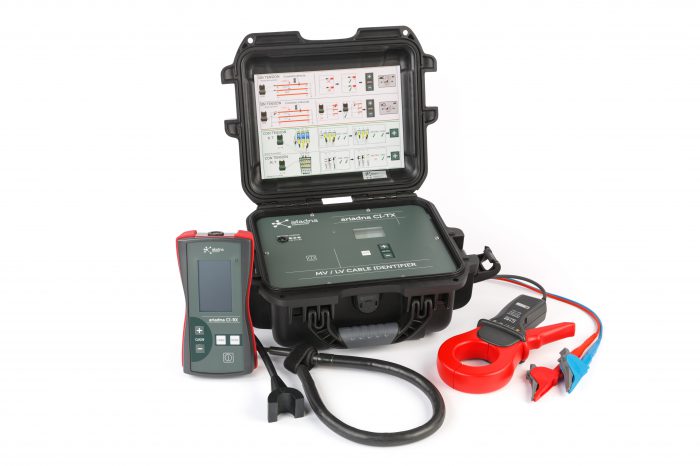 How interpreter the results with the Ariadna CI cable identifier
This device allows for easy and intuitive interpretation of results with the receiver, thanks to its color display that distinguishes the polarity of signals (red and blue). Additionally, it has an acoustic signal that audibly warns of cable identification.

Suitable to identify any type of cable
The versatility of the Ariadna CI in cable identification is another of its main features. With the same device, the user can identify:
De-energized cables
Low Voltage cables in service
Medium Voltage cables in service
This feature is especially valuable for electrical companies and contractors who need to identify live lines without interrupting the power supply to customers or requesting a power outage from the network operator. This way, the duration of the outage is minimized, and unnecessary inconveniences to users are avoided.
The Ariadna CI device is equipped with various sensors that allow for the identification of single-core cables (with the Rogowsky sensor), three-core cables (with the "U" type sensor), dry cables, cables submerged in oil, and it can also detect faulty cables with resistance of up to 2 kOhm.
Thanks to this wide range of sensors, Ariadna CI offers a comprehensive and reliable solution for the precise identification of different types of cables, making it an indispensable tool in the electrical field.
Different signal injection modes with the Ariadna CI device
In addition to the possibility to identify any type of cable; it also offers several signal injection modes for identification. The signal can be injected in direct connection and with the induction clamp, which is a faster solution.

Identification of cables at long distances
The Ariadna CI device offers another significant advantage in cable identification: the distance it can cover between the transmitter (TRx) and the receiver (Rx). This capacity allows reaching distances of up to 50 km, making it an ideal tool for projects that require working in extensive or hard-to-reach areas.
To learn more about this device and other electrical safety solutions we offer, click on the banner.