Ariadna CI
Description
Identification of De-energised and Energised cable, LV and MV networks
The ARIADNA CI device is an advanced digital tool, with a simple and effective procedure for use. It can be used to identify de-energised and energised electrical cables among multiple conductors in: manholes, trenches, panels.., etc.
With a single device, all types of cables can be identified in both Medium and Low Voltage without the need for calibration before using it.
Standardized for electrical safety procedures, by world's leading Electric utilities.
Main Features
De-energised cable identifier
LV live cable identifier
MV energized cable identifier
Single-phase and three-phase cables
Signal injection by Direct connection or Induction clamp
Cable length > 50 km (direct connection)
Operatio time > 24 h (level 2)
Signal amplitude and polarity detection
Rechargeable Li-ion battery on the transmitter (CI-TX)
Videos
Energised Medium Voltage cable identification with the Ariadna CI
Ariadna CI. Cable identification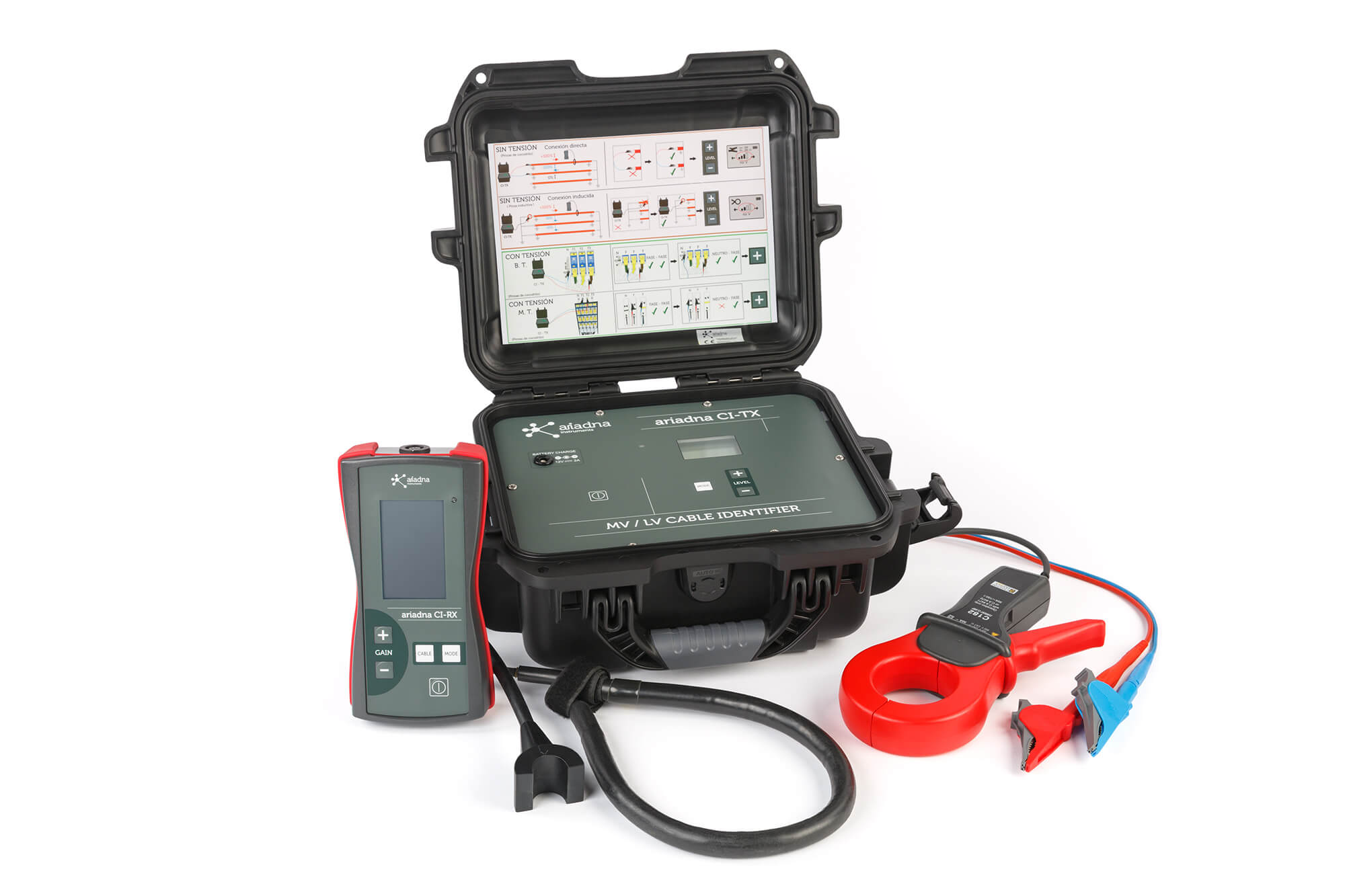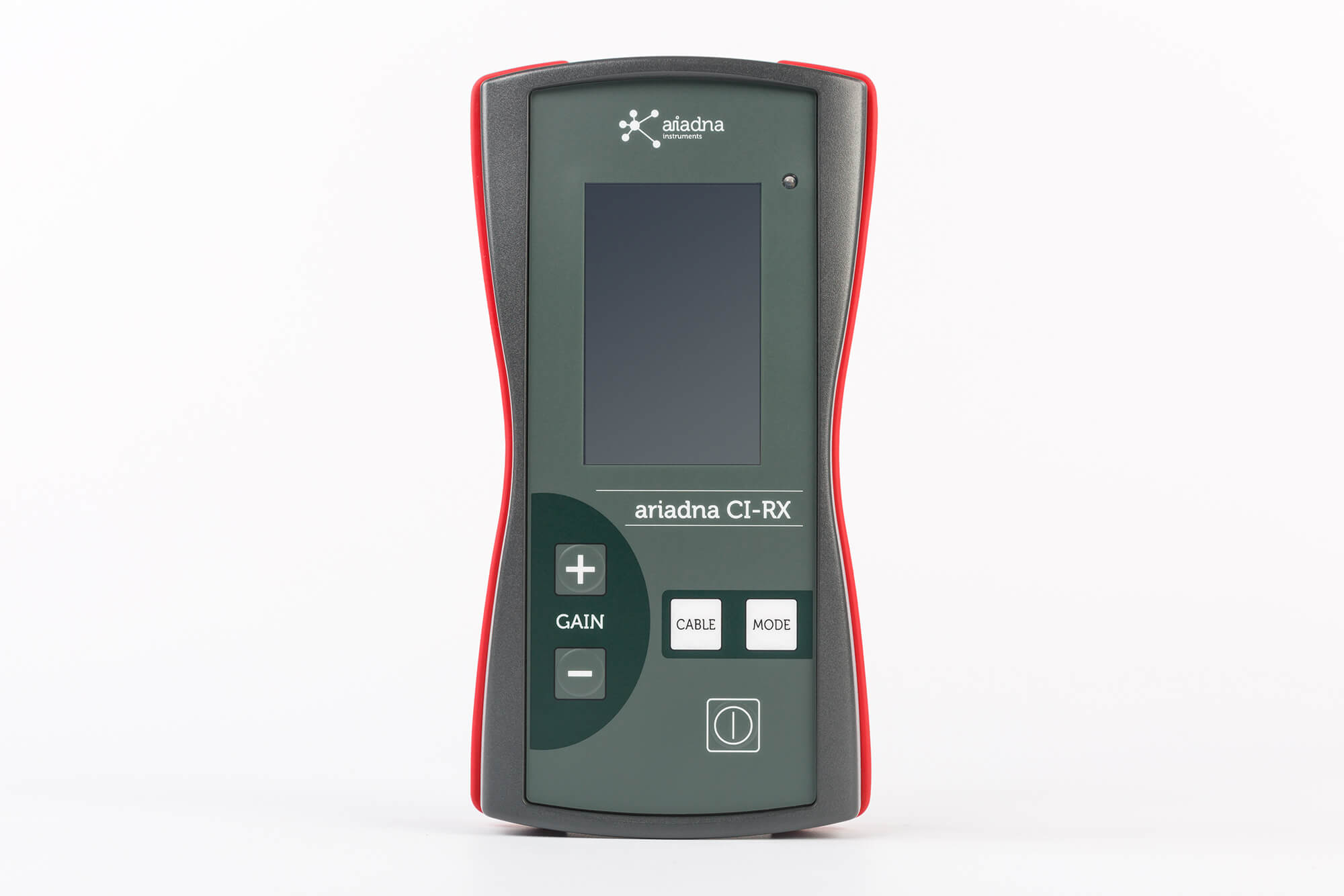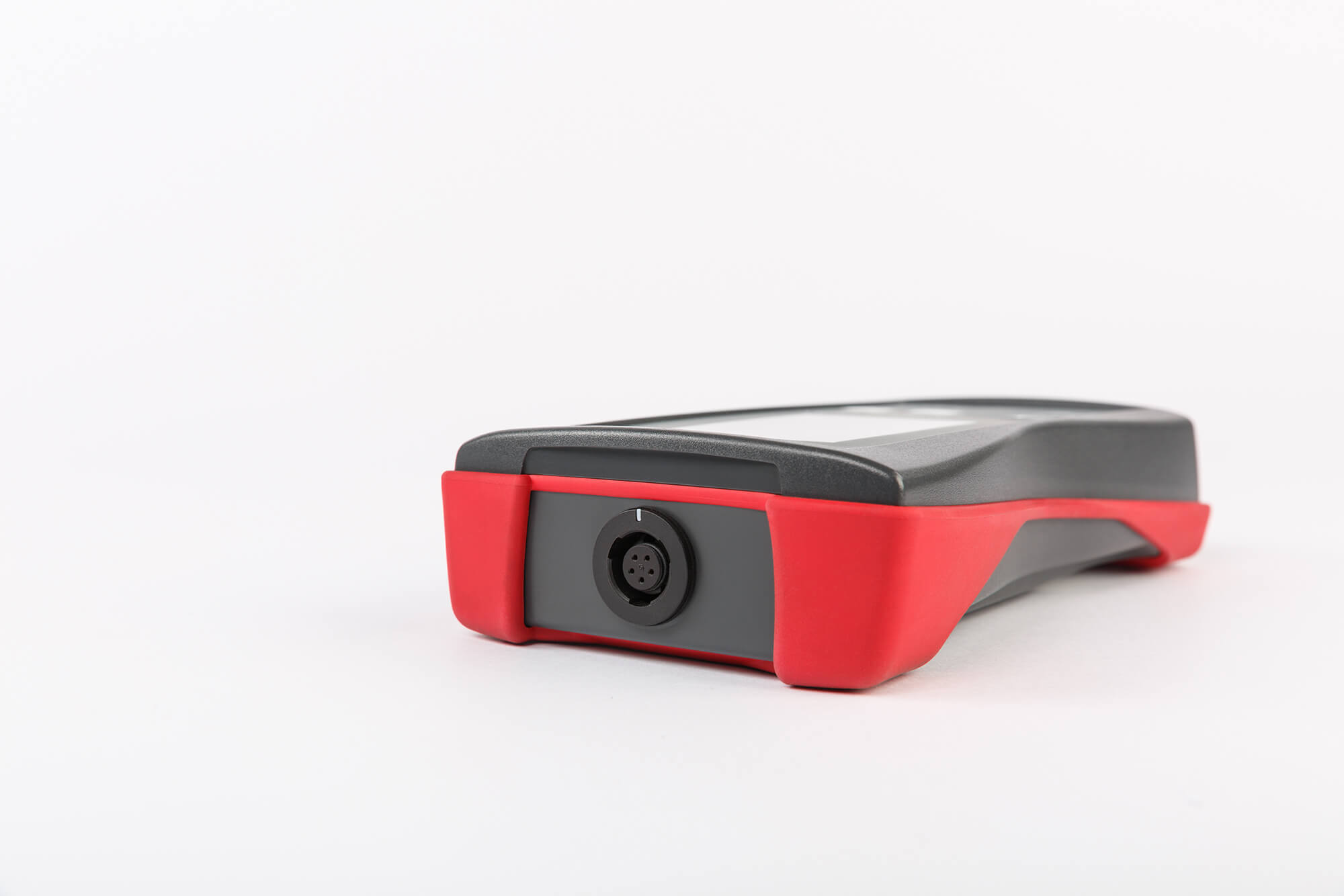 Contact us
If you need more information about any of our products, please fill out the next form: