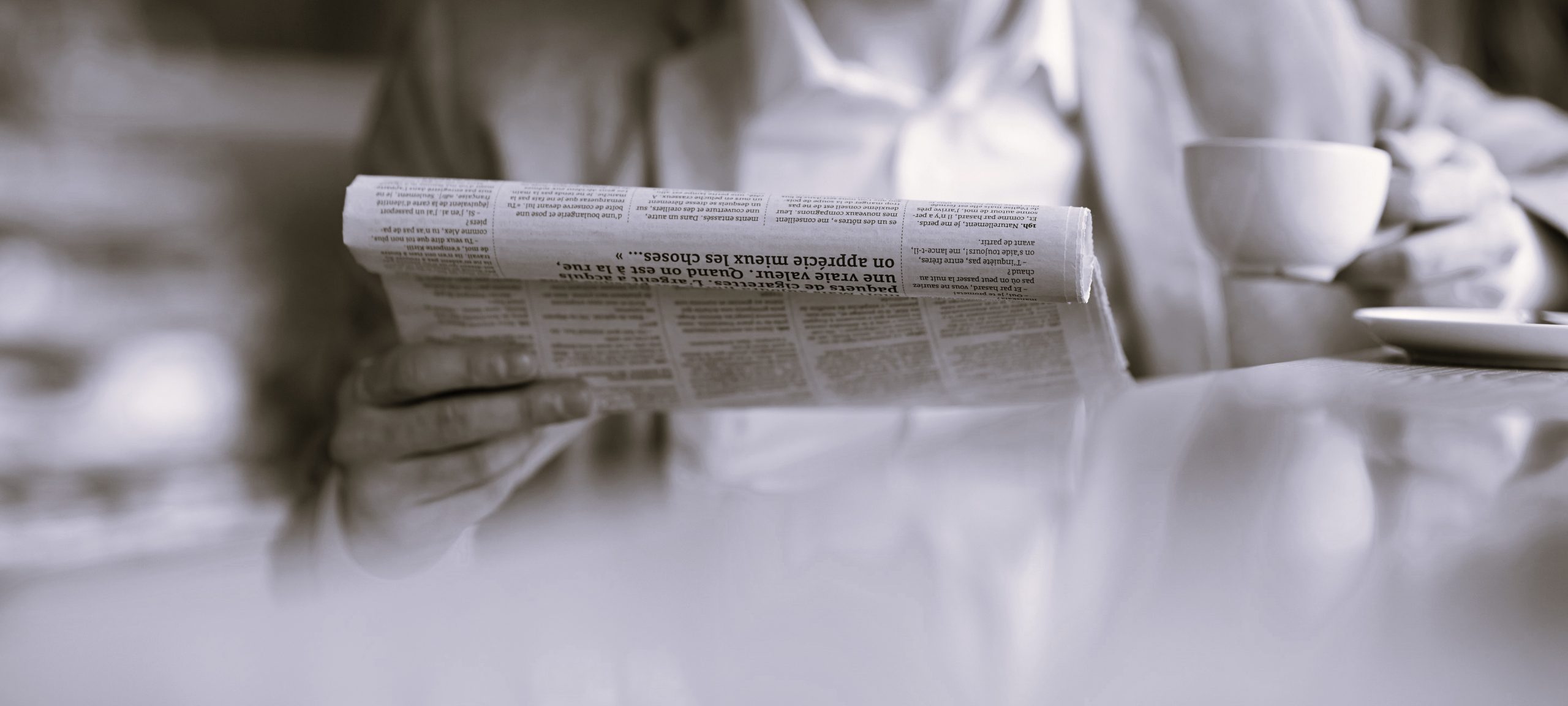 Energetab 2023, come and visit us!
Merytronic at Energetab 2023
Energetab, the largest international fair for the energy industry in Poland,will hold its 36th edition from September 12th to 14th. This year, over 400 exhibitors will present a wide spectrum of solutions, products and devices for the enenergy sector.
Once again,  Merytronic  will be together with Gorlan Polska, Pronutec  and  Telergon. We will offer a wide range of solutions to meet the needs of our customers in the electrical and industrial sectors.
Stand 4 – Pavilion G, come and visit us! 
Come to our stand, as this year we bring innovations in our solutions. We have planned live demonstrations to showcase the full potential of our solutions, don't miss out!
Digitalization of electric networks
We will introduce our comprehensive solution for the digitization of electrical grids:
Identification of consumption points, network topology, with the feeder and phase identifier in Low Voltage networks, ILF G2.
Location and mapping of underground cables with the MRT-700 device
The GridGIS d-twin digitization app (compatible with both devices), which allows for automatic registration, storage, and updating of field-collected data in the electric company's GIS system.
A complete, agile, and effective solution that prevents data transcription errors.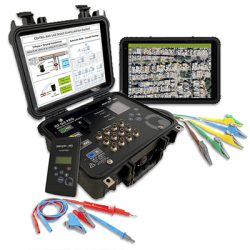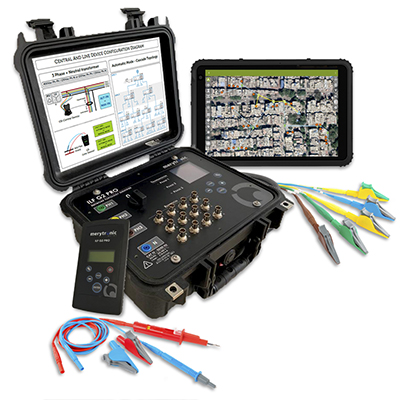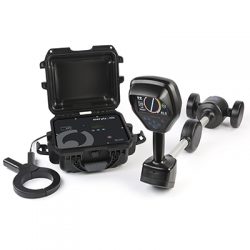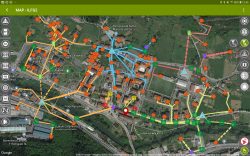 Ariadna CI : cable identifier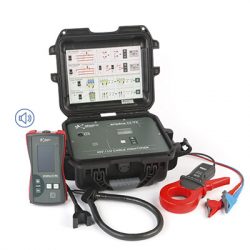 Merytronic PI-3: our  new phase identification device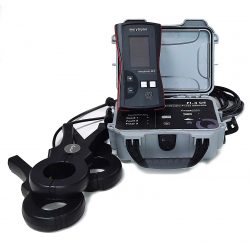 Visit us at Energetab 2023
Do you want to learn more about our solutions? Come visit us during the fair at Stand 4 – Pavilion G.
If you prefer to schedule a meeting with our sales representatives, send us an email at info@merytronic.com , we'll be delighted to assist you.
This is your opportunity to firsthand experience the full potential of our solutions. 
Click on banner for getting your free pass.