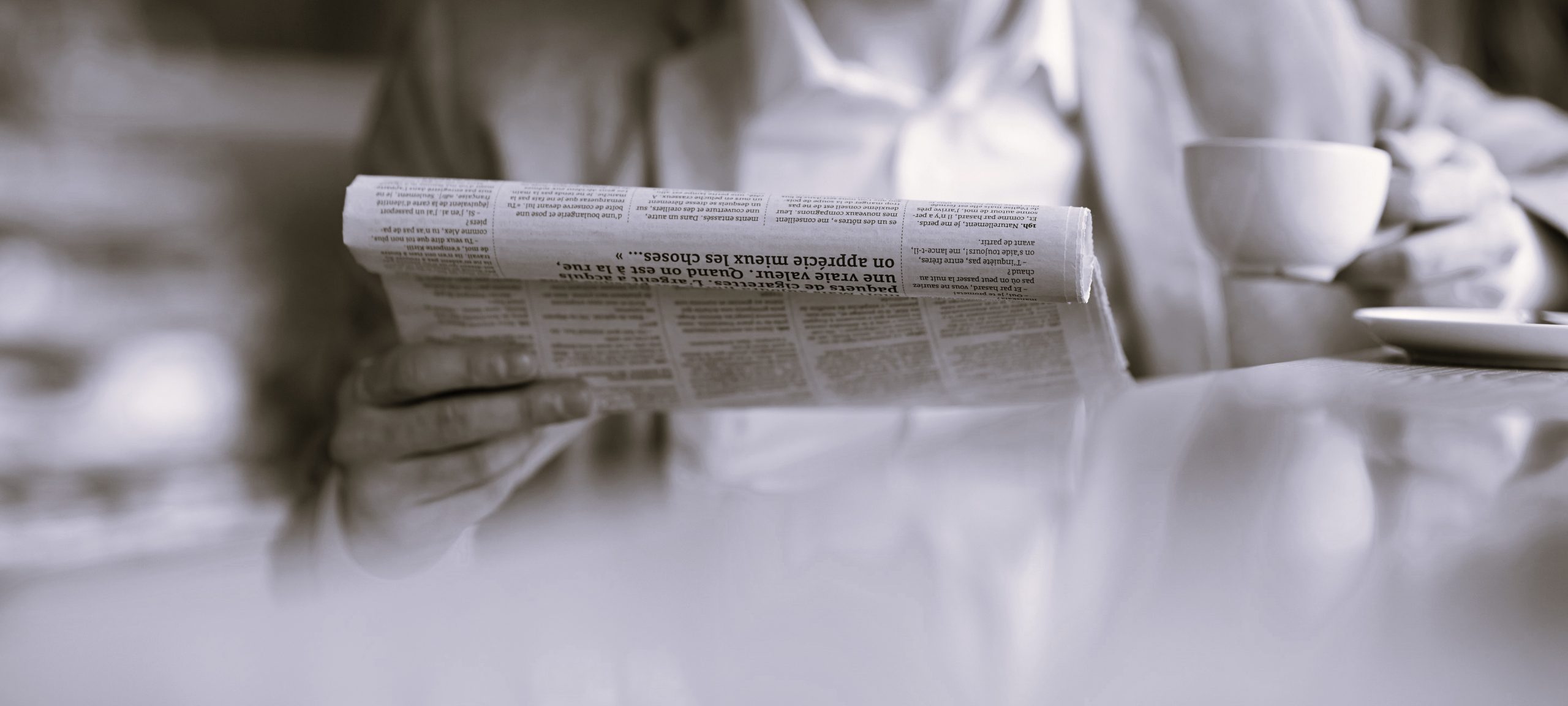 We fully restore our productive activity with renewed strength
Once the 15-day period with minimum services that we implemented -as part of the measures adopted in the framework of the Royal Decree-law of March 29th in the fight against COVID-19- has ended, at Merytronic we resume our regular workflow.
In this sense, we have reestablished all our processes and work shifts, increasing even more the safety and health measures among the plant personnel in order to minimize the risk of contagion while maintaining the production and supply of our products. Meanwhile, our commercial and technical service teams continue teleworking, thus guaranteeing customer service and proper order management.
Although we are aware that the road that we have to travel is long, this measure represents a further step in the return to normality. For our part, we will continue to strive to provide the best services, always following the health and safety recommendations issued by the health authorities.