GridGIS Map Creator app
Description
For efficient management of distribution networks, it is not only necessary to have an accurate and up-to-date knowledge of the topology of the Low Voltage network, but also to know where these electrical networks run.
With the GridGIS Map Creator app it is possible to carry out, directly in the field, the mapping with GPS coordinates of LV and MV networks, overhead or underground, together with their different assets (SSs, poles, manholes…), as well as piping distribution networks.
Specially designed to work with MRT-700 device, it speeds up field work, simplifies data transfer to the utility's GIS system and avoids recording errors.
GridGIS Map Creator is designed by Ariadna Grid (Merytronic's technological partner).
This solution is also valid for piping networks digitalisation.
Main Characteristics
Register of Secondary Substation (SS) assets: SS, transformer, LV panel, feeder numbers, type of MV and LV cables, MV swichtgear.

GPS record of each registered point: CT, CGP, pole, meter, meter centralisation…

Map of the route with GPS coordinates.

Images of the identified assets

Metadata of each point captured, such as depth, signal level (mA)…

Tracking of field work

Bluetooth connection

Export/Import in files compatible with GIS tools: GeoJSON, KMZ and Shapefile

Data integration with the utility's GIS system
Video
MEE2020: MRT-700 Demo with GridGIS Map Creator
Downloads
Related products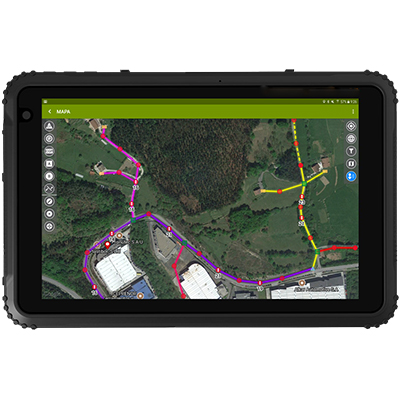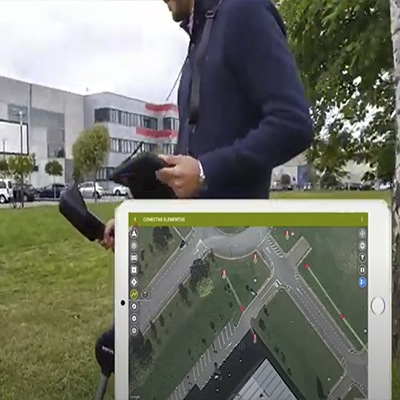 Contact us
If you need more information about any of our products, please fill out the next form: